Guidelines and Directives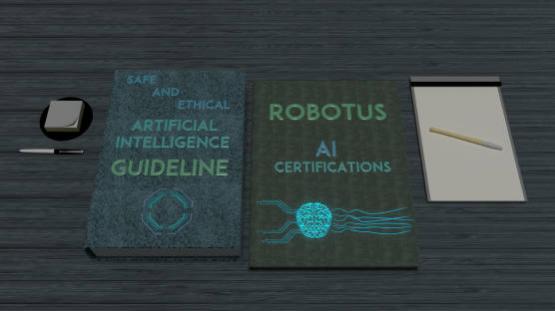 Our research of the public opinion and gathering of human experience with artificial intelligence, as it slowly becomes part of our life, will guide us in the evolution of our philosophy of safe and ethical artificial intelligence.
Based on this philosophy, we will prepare guidelines and directives to lead the process of artificial intelligence development and safe implementation. We will provide comprehensive research documents to the society for better understanding of A.I. and promote special legislation for harmonious coexistence of humans and AI.
We will become the vanguard of the artificial intelligence safety and ethics. Other A.I. developers will pursue our certification of their products for better public perception. Because, when you or your children buy a robot housekeeper in the future you want to be sure it won't harm you in your sleep.