Fellow Humanitarian
Robotus is a nonprofit public benefit project. We don't have any major sponsors or contributors who could influence our activities. That would defy the purpose of our organization. It will take contributions from many humanitarians to successfully fund the development of safe and ethical artificial intelligence.
---
The world will not be destroyed by those who do evil, but by those who watch them without doing anything.

Albert Einstein
---
If you share our vision and care about future generations, please support Robotus.
Robotus is a California nonprofit 501(c)(3) public charity. EIN: 82-3228740.
If you shop at amazon.com, please consider using smile.amazon.com and choose Robotus for a charitable organization to support.
Donate through PayPal or credit card
(processed by PayPal).
Mail your check or money order payable to Robotus:
ROBOTUS
1125 E Broadway #221
Glendale, CA 91205
for ROBOTUS.
We will receive all your money with no deductions
and may even get some matching
​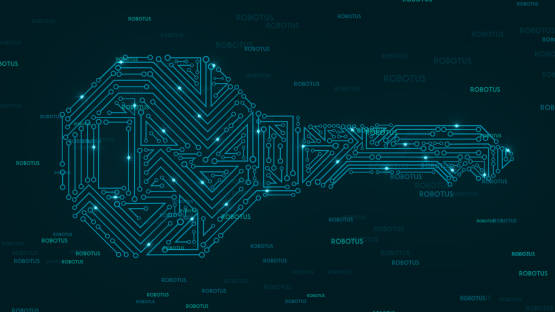 Robotus Guardians
Guardians, a large number of wise people who have no vested interest other than the safety of humanity, make the top governing body of Robotus.
Based on our Bylaws, Guardians are in power to elect Councilors and remove elected Councilors and Governors. They will vote on referendums of strategic supervision of the corporation and on such matters as general A.I. development guidelines, morality and safety of any A.I. program.
We are working on procedures of Guardian acceptance and incognito online interaction system where you will have an opportunity to register as a Robotus Guardian and participate in its governance.